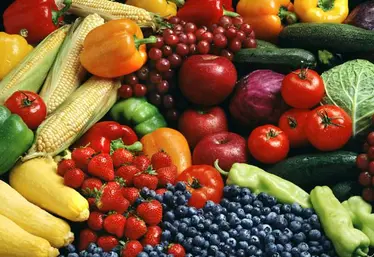 Did you know two thirds of the United States is considered overweight and half is obese? Did you know many of the most deadly chronic diseases such as heart disease, high blood pressure, stroke, diabetes and certain cancers are related to being over weight and specific nutritional deficiencies? Many of these conditions can be controlled by what you eat.
You can improve your health, transform your body and dramatically increase your quality of life by altering what you eat and how you think about food. Losing 7lbs of fat per year can be accomplished by eliminating only 1 piece of bread a day and 10.5lbs of fat per year can be achieved by eliminating 1 cookie per day.
Dr. Drumbore can help steer you through all the confusing and conflicting information regarding fad diets and nutritional supplements.
Dr. Drumbore is able to give nutritional advice and recommendations by determining what you should include and exclude from your diet. He can suggest an exercise program that will work for you and help you lose weight, improve your health and enjoy a better life.
"Let your food be your medicine and your medicine your food." - Hippocrates